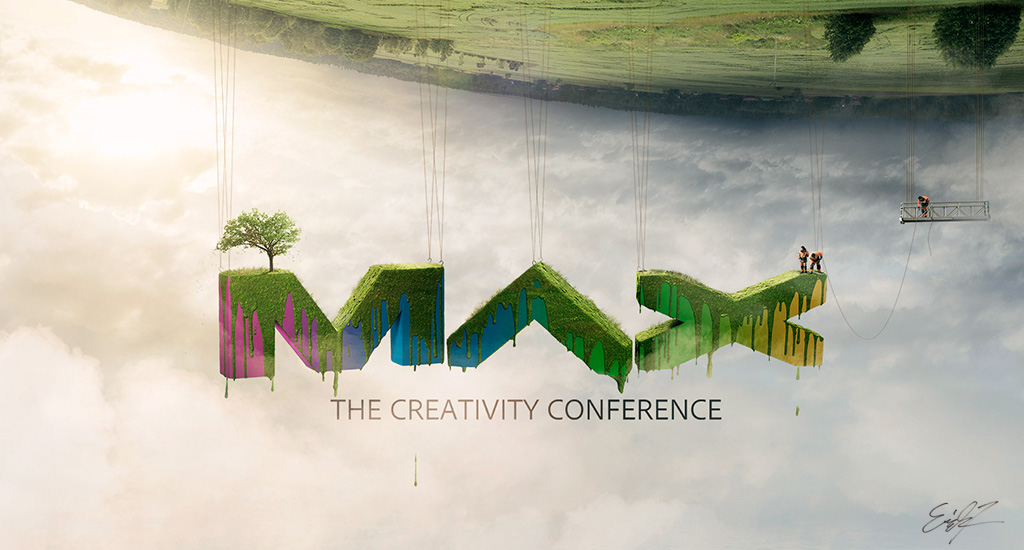 As every year Adobe has announced new generation of their software family, during the Adobe MAX conference which took place at the beginning of this week.
So what can we expect??
Adobe announced that the new generation will be available only as a month subscription, which means that you can no longer buy box version of their suite. All products will be available through creative cloud. New generation is called Creative Cloud or CC instead CS 7 as was expected.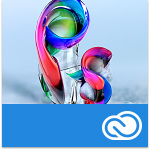 Photoshop CC
Very interesting feature in this new version will be Camera raw filer. Basically we can say it's not new, but it is so much easier to adjust small details without closing and opening the photo again and again. Next very handy feature is the new shake reduction filter which enables the possibility to save blurred images. I'm really looking forward to try this one.

Illustrator CC
The latest version of Illustrator will have very handy type tool, thanks to which we can adjust different parameters of every single letter. Another feature is the brush tool. In this version it will be easier to create new brushes from raster images and adjust the parameters, like which part should be stretched.

After Effects CC
Adobe has announced alliance with Maxon before MAX conference. And what this means? Now we will be able to edit Cinema 4D cine directly inside AE. You don't have to render and then import and re-render. Everything could be done inside AE thanks to new plugin called Cineware. And that's not all. In this version of AE the Lite version of cinema 4D will be included. Now you can create simple scenes, animation in 3D environment! Also camera shake reduction filter was improved among other.
Yet this year's MAX was different. Adobe announced their first hardware. It is a stylus (pen) for tablets like iPad or Note. But it brings you the convenience of graphic tablet. It has different levels of pressure, sensitivity and so on. This new hardware is called project Mighty. Connection between the pen and the tablet is through Bluetooth. The pen is directly connected to your cloud account. Thanks to this you have all your files, presets and so on under your finger. We don't know the final price, but I must say it looks very interesting and I want to try it.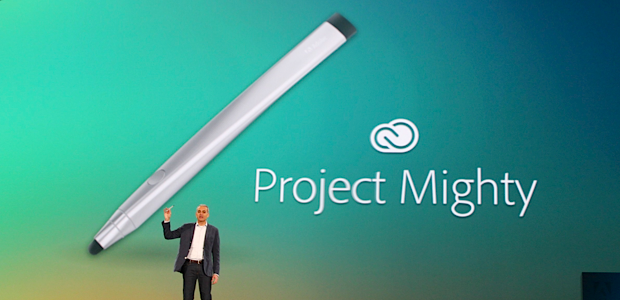 Other new features includes the new desktop version of creative cloud connection app which now synchronizes also your brushes, pallets, presets, environments between your computers. Another new feature is the Typekit for desktop, now you will have all the fonts from Typekit on your computer.
This new generation will be released on 17th June 2013
[fb-like]